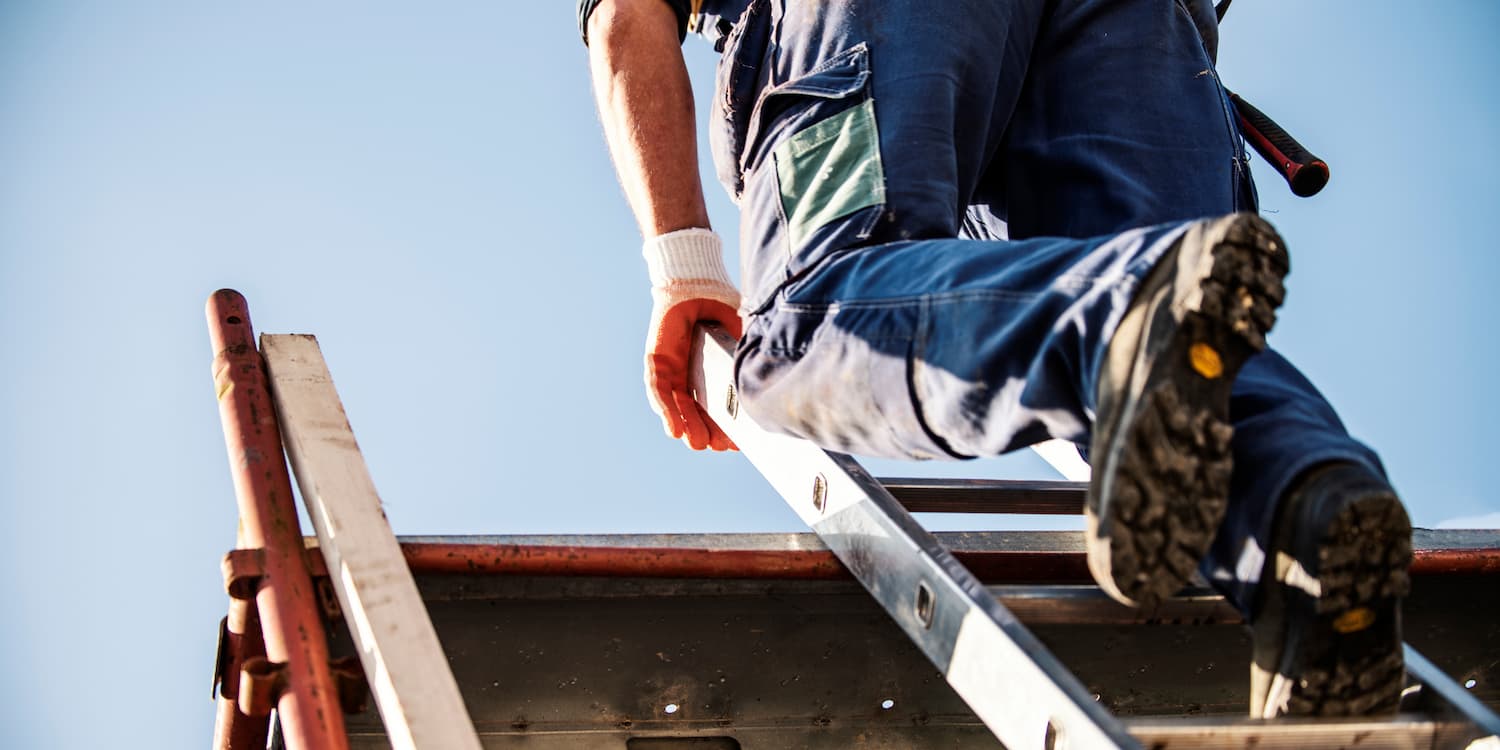 Topics:
This online Ladder Safety course covers the following topics:
The costs of unsafe ladder use
Ladder types
Ladder materials
Safety label information
Portable and fixed ladder inspections
Ladder setup and safe usage
Ladder storage
Pass Mark
Testing conducted in this online course is designed to reinforce the information presented. A mark of 80% must be achieved in order to pass this course. The course is able to be taken three times in efforts to achieve the pass mark.
Certficate of Completion
Upon successful completion of this online course, a certificate of completion will be available for download and printing.
KE SAFETY
If you have any questions regarding this course or any of the others, please contact us.
Contact us