Structured & Effective Online Safety Courses
Ensuring Canadians receive regulated online training courses that meet or exceed the Occupational Health and Safety requirements in their jurisdictions.
Course Directory
E-Learning Login
KE Safety is based in Western Canada. We provide industry leading eLearning & online safety courses to Canadians across the nation. Providing users with an easy to use platform with 24/7 access allowing users to train at work or at home. KE Safety is proud to provide the best online training resource to ensure you and your workers can obtain the proper certification and education required to continue to grow within their professional careers.
Your safety is our #1 priority.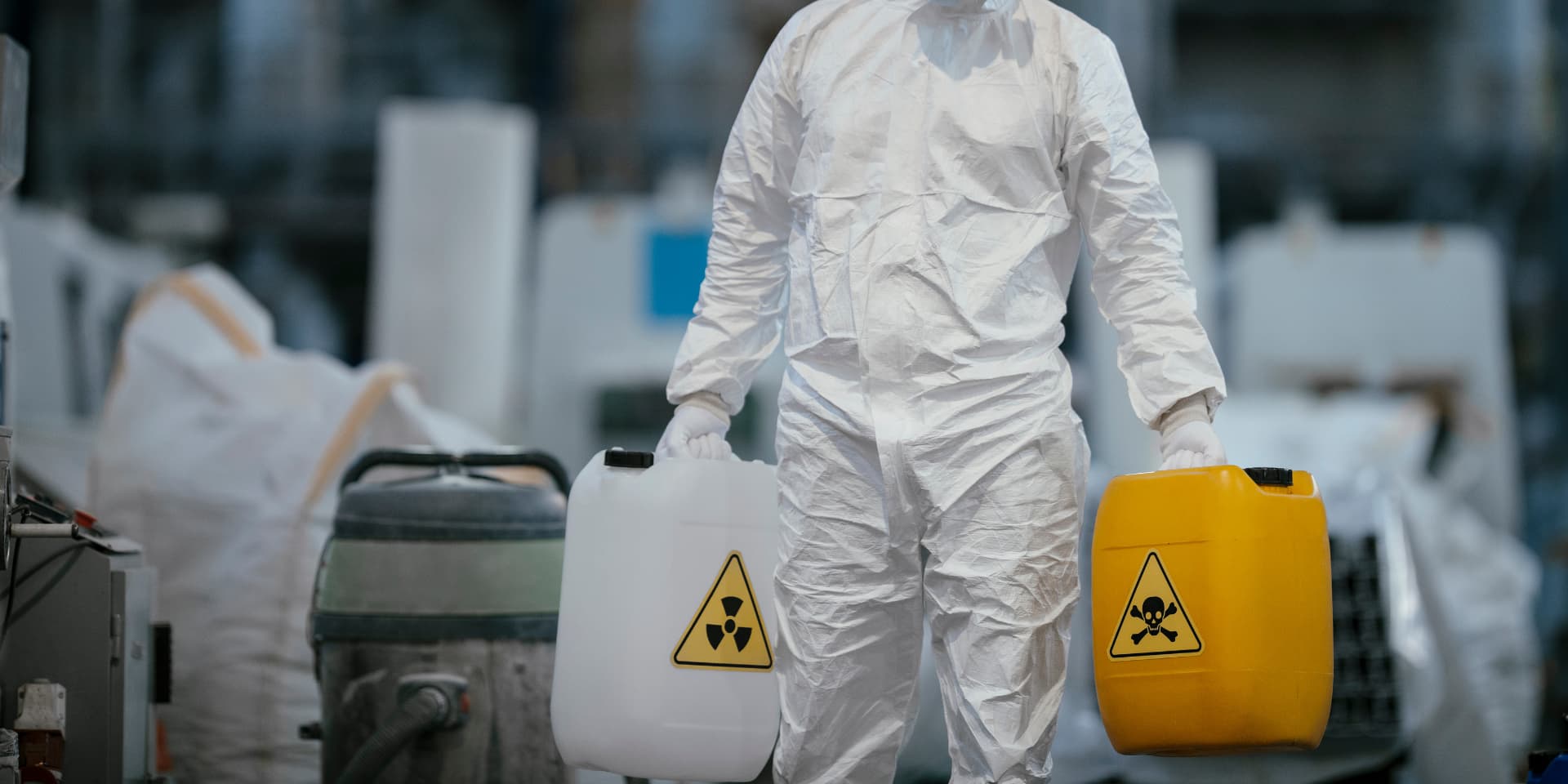 WHMIS 2015 & TDG Bundle
This online WHMIS 2015 and TDG course package covers the key elements of WHMIS 2015 and 1988, as well as the regulations governing the transportation of dangerous goods within Canada.
The Transportation of Dangerous Goods (TDG) course covers crucial information pertaining to the legal transportation of dangerous goods on Canadian roads.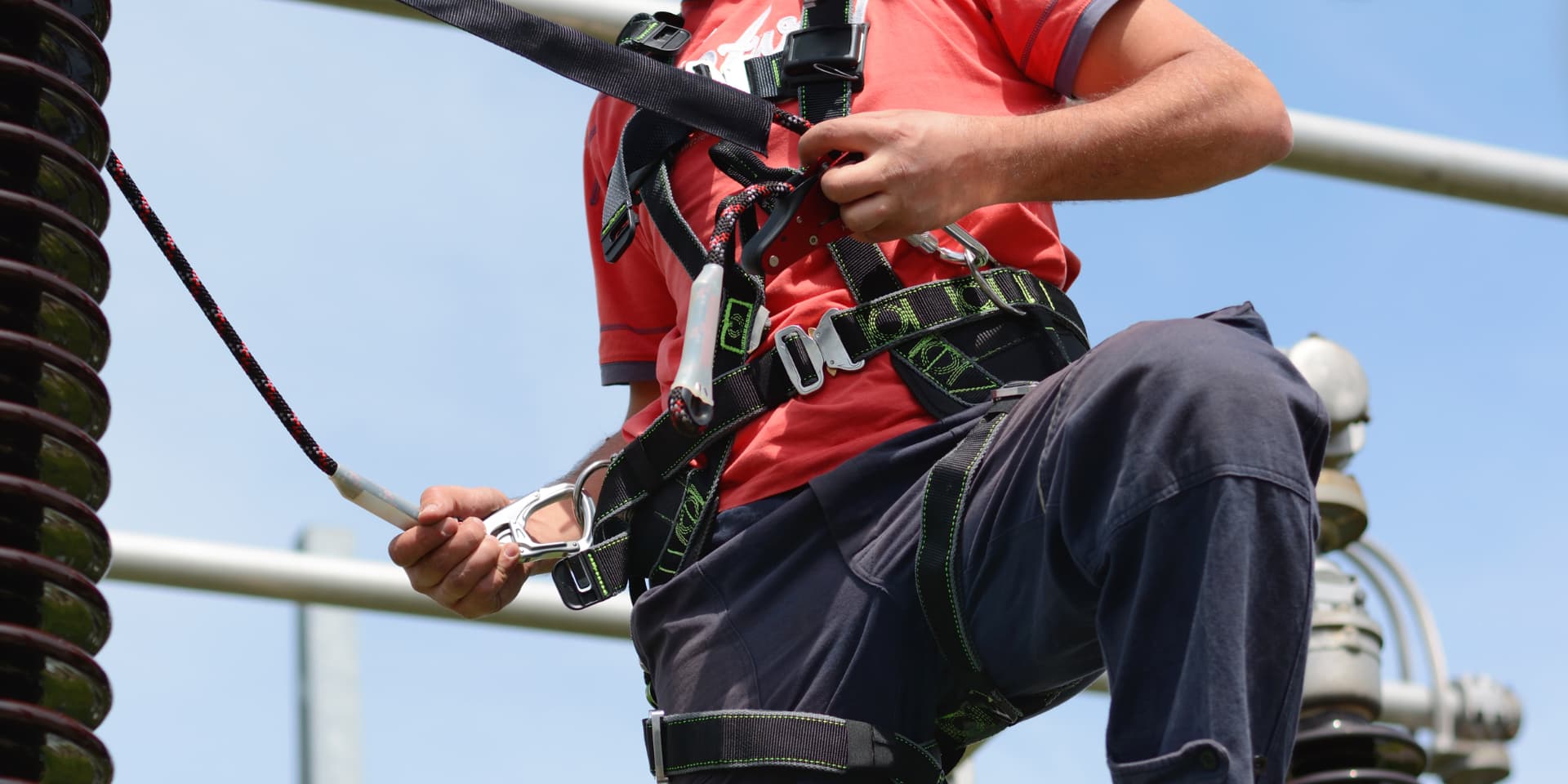 Fall Protection
Falls are one of the leading causes of injuries and death at the work site. The good news is that there are plenty of fall protection systems to prevent fall hazards and injuries. But fall protection is only effective if you know how to use it. This Fall Protection course is designed to teach you the basics for effectively using, inspecting, and planning for fall protection.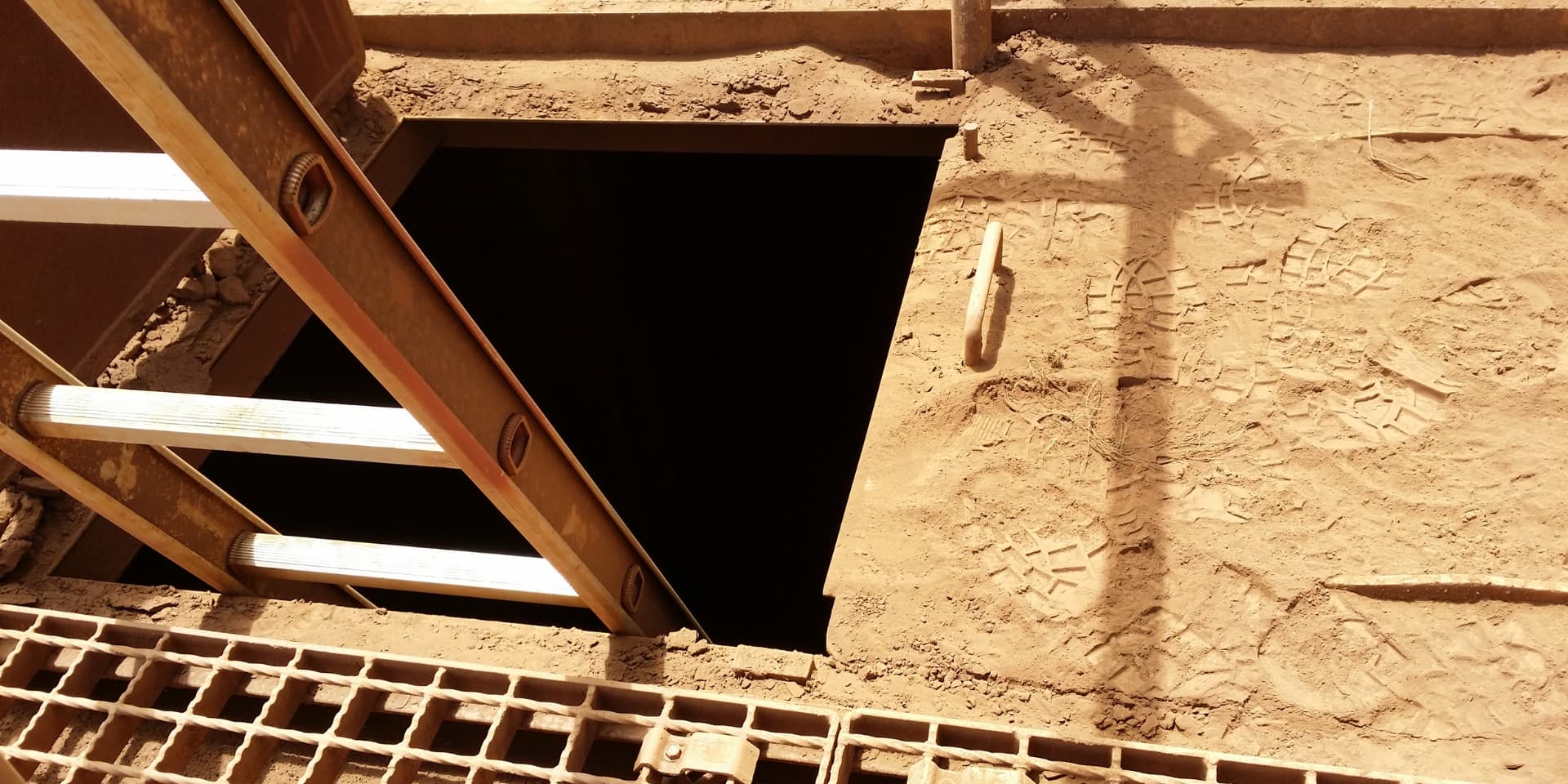 Confined Space – Awareness Training (CAN)
Confined spaces are everywhere. They can be found in virtually every industry, but are also as unique as the individuals who enter them. Grain silos, sewers, cargo tanks, holds, engine rooms, storage lockers, crawl spaces, tunnels, access-ways, wells, cellars, culverts, vaults, trenches, even rooms within ordinary buildings are all types of confined spaces.
Safety in the workplace is an extremely important measure that should be required and enforced by all employers. KE Safety is proud to offer quality online training courses to Canadians across the country.
KESafety is operated by a Canadian Safety Professional with over 25 years of experience in health & safety training and course development. KES is a developer and distributor of online health & safety training courses, safety program software & learning management system (LMS) software. Our goal is to provide the best services to ensure safe workplaces everywhere. 
We are proud to offer a library of over 200 courses that will exceed your expectations of online learning. Our courses are developed by safety professionals who are knowledgable and experienced in their field. Our courses can be accessed 24 hours a day and 7 days a week.
Contact us today to learn more.
Years Experience in Health & Safety
You've got questions. We've got answers.
Here are some of our most frequently asked questions. Any other questions/concerns can be submitted through the contact form below. 
What are the system requirements?
We recommend using a desktop or laptop to complete your courses and a stable internet connection. 
How can I register for a course?
Course registrations can be done through our online course directory. Simply search for the desired course and check out using a credit card. Course registrations can be done at any time. 
Who can I contact for assistance if I need help?
We are available through email at [email protected] or send us a message using the contact form below.
How long do I need to wait for my certificate?
Certificates are released immediately after sucessful completion of your course. 
What happens if I lose my certificate?
If you misplace your certificate, please use the contact form below to request a new certificate or send us an email to [email protected]