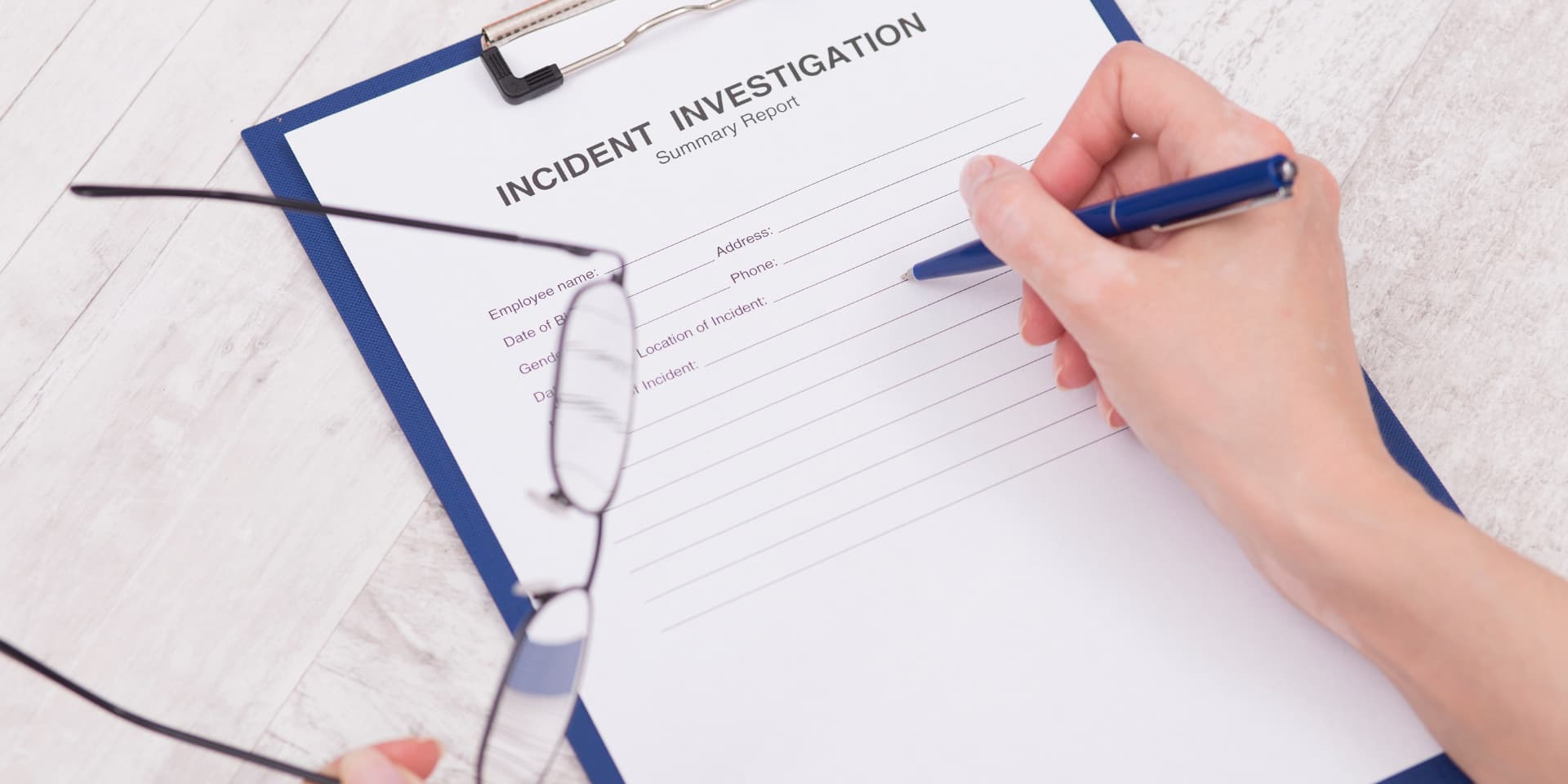 Accident/Incident Investigation
The Accident/Incident Investigation course is part of the Leadership for Safety Excellence Online program. Designed for municipal supervisors, this course helps participants understand their role in supporting their health and safety management system.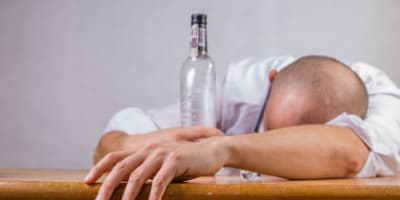 Alcohol and Drug Awareness
The need to prevent impaired persons from affecting safety in the workplace cannot be overstated. Recent changes in Occupational Health and Safety (OH&S) Legislation, together with better informed employers, has brought forth a realization that serious attention must be given to ensuring that employees arriving to the workplace are "fit-for-work"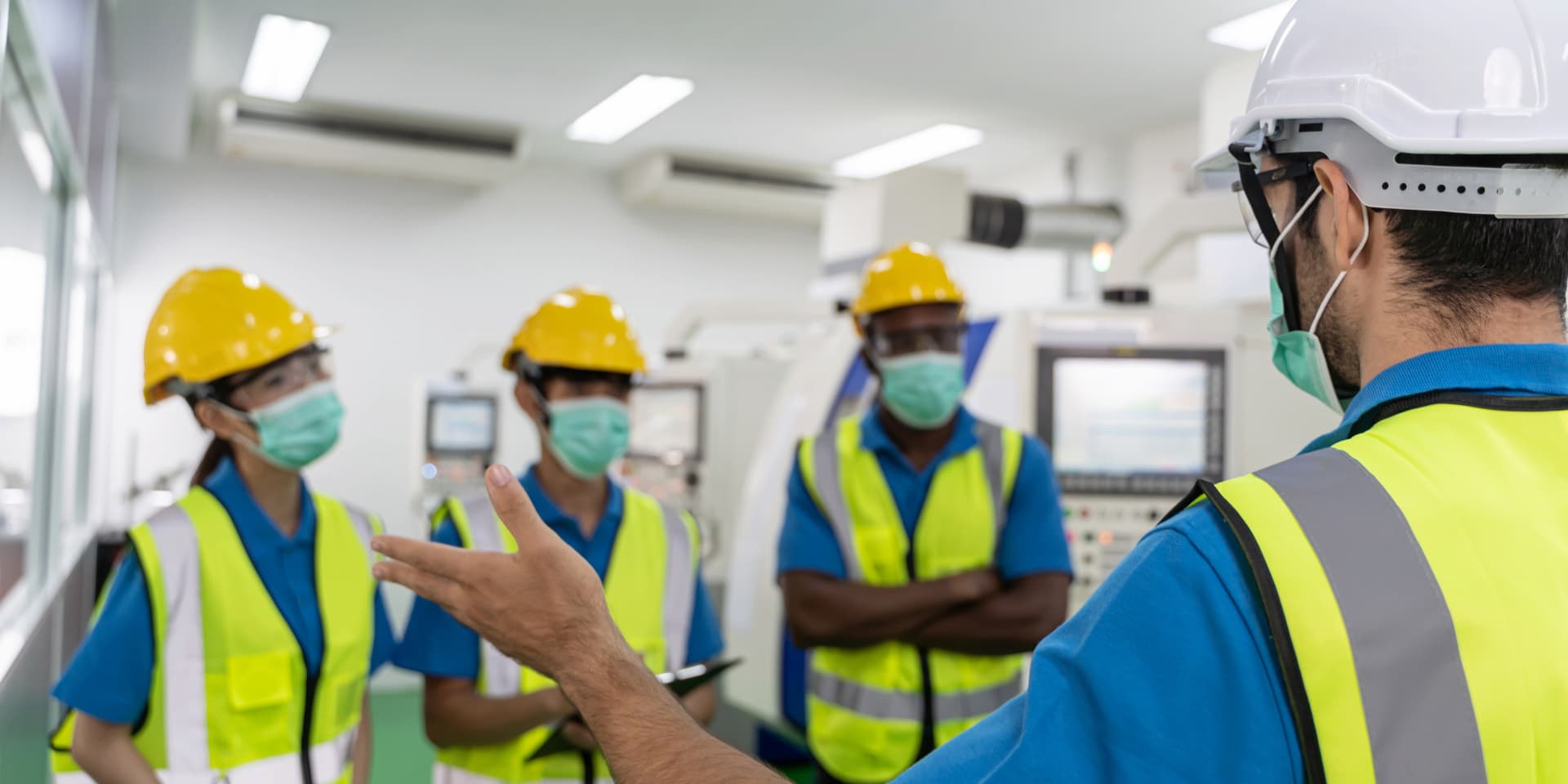 Asbestos Awareness
Asbestos awareness requires that all employees who could come into contact with materials that might contain asbestos be given appropriate training on working safely in these situations.
This course was created specifically to educate employees about the dangers of working with materials that may contain asbestos.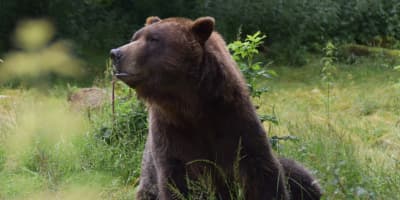 Bear Awareness Online
This online course provides information that will prepare you to handle situations that you may encounter when working, hunting, camping, or travelling in bear country. In addition to teaching you about the general characteristics and habits of bears, you will learn how to recognize and react to both defensive and non-defensive attacks to ensure you make it home unharmed.
Wilderness Awareness
Safety Coordination Services offers our own professional Wilderness Awareness training course for industry and the general public. Whether at work or at play, our diverse natural wildlife can present a hazard, from bears and cougars, to ticks and wasps. Our training program provides comprehensive and engaging strategies for avoiding wildlife encounters, and what to do if you are threatened or attacked.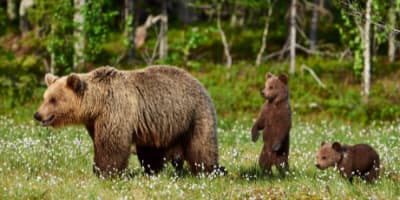 Wilderness & Bear Awareness
The biggest danger that people face in outdoor survival situations is being unprepared. Accordingly, this online course, which includes interviews with experts on various aspects of outdoor survival, provides information that will assist you to handle most situations that you may encounter in the outdoors when help isn't just around the corner.